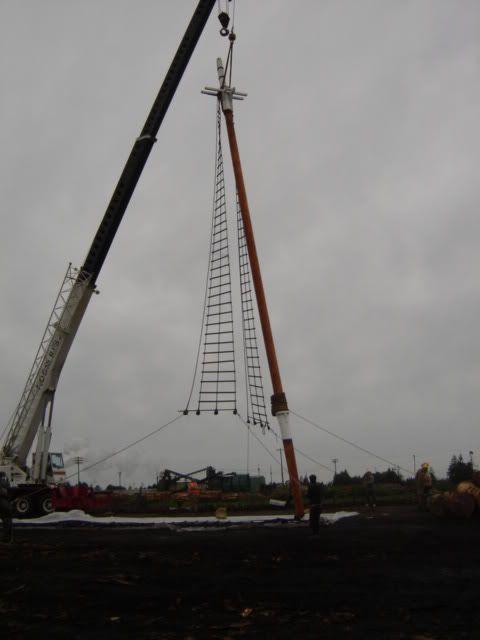 These two pics are of the refinished mainmast being replaced. It was black with slush and pollution before.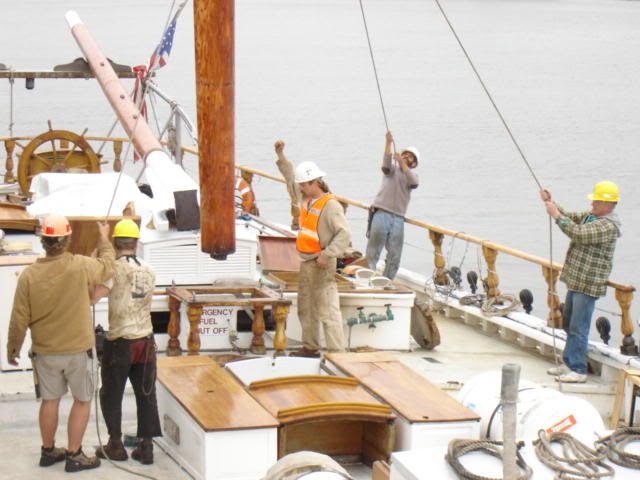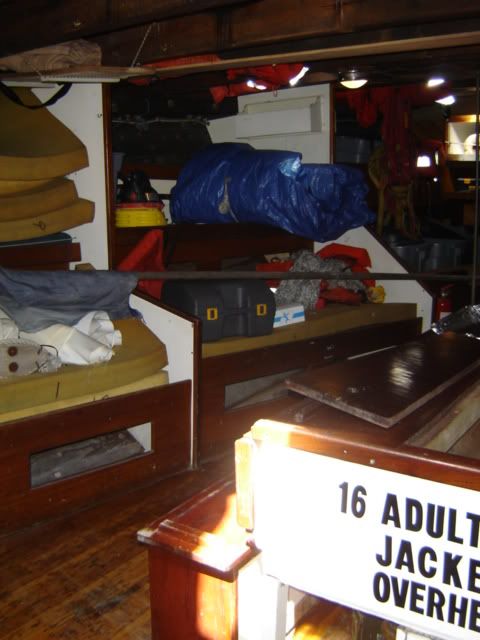 Below decks. Above is "A Compartment" (like a focsl). Viewing the port bow. Below is looking aft from "A" on the stbd side, through "B Compartment and into the galley, through 2 watertight hatches. The shower is the door on the right.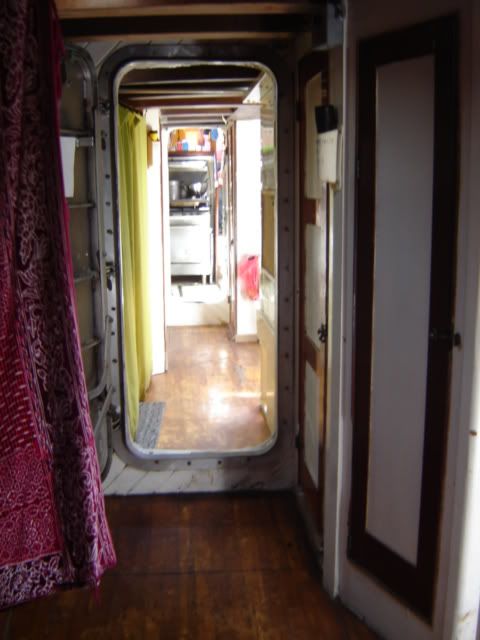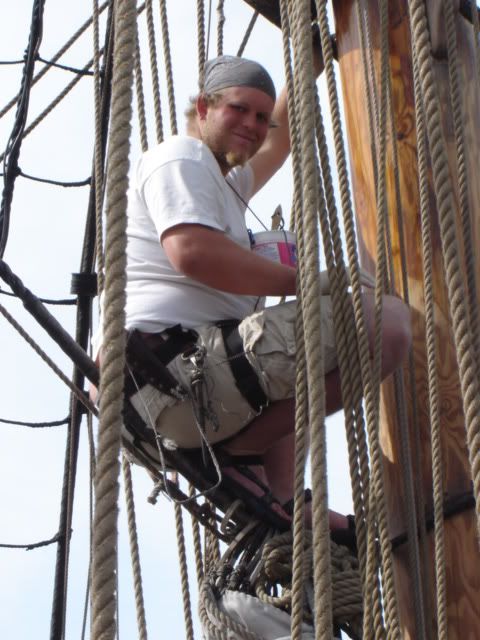 Above is Nick, new Bill crew, former Lady crew. Below is Kent and John Boy, project coordinators for the Seaport on the Bill's remodel.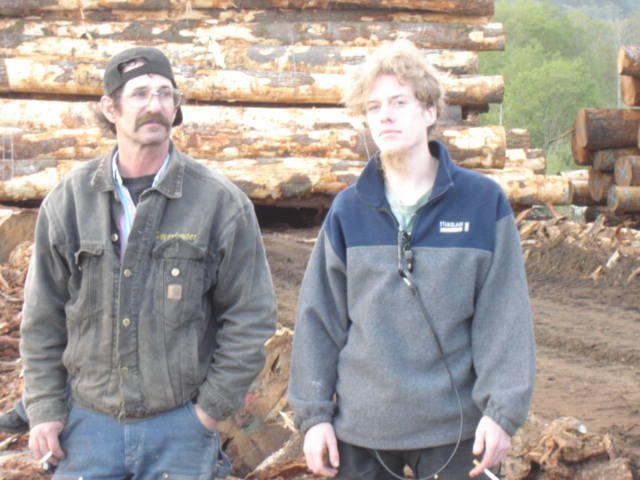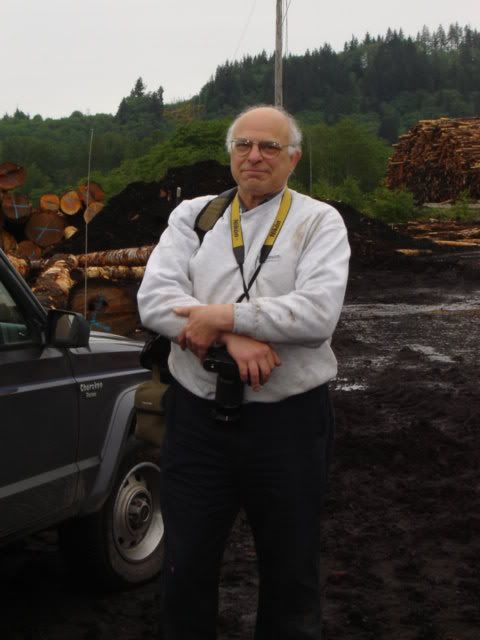 Above is Bob Esposito, affectionately known as "Slideshow Bob" - an awesome and useful volunteer and GHHSA boardmember. Below are Nick and our new engineer, "Macgregor" fixing up the new mast wedges.